Corrigan Gore
Corrigan Gore focuses exclusively on the refurbishment, extension and new build of one-off prime residential properties in Central London, the Home Counties, throughout the UK and internationally.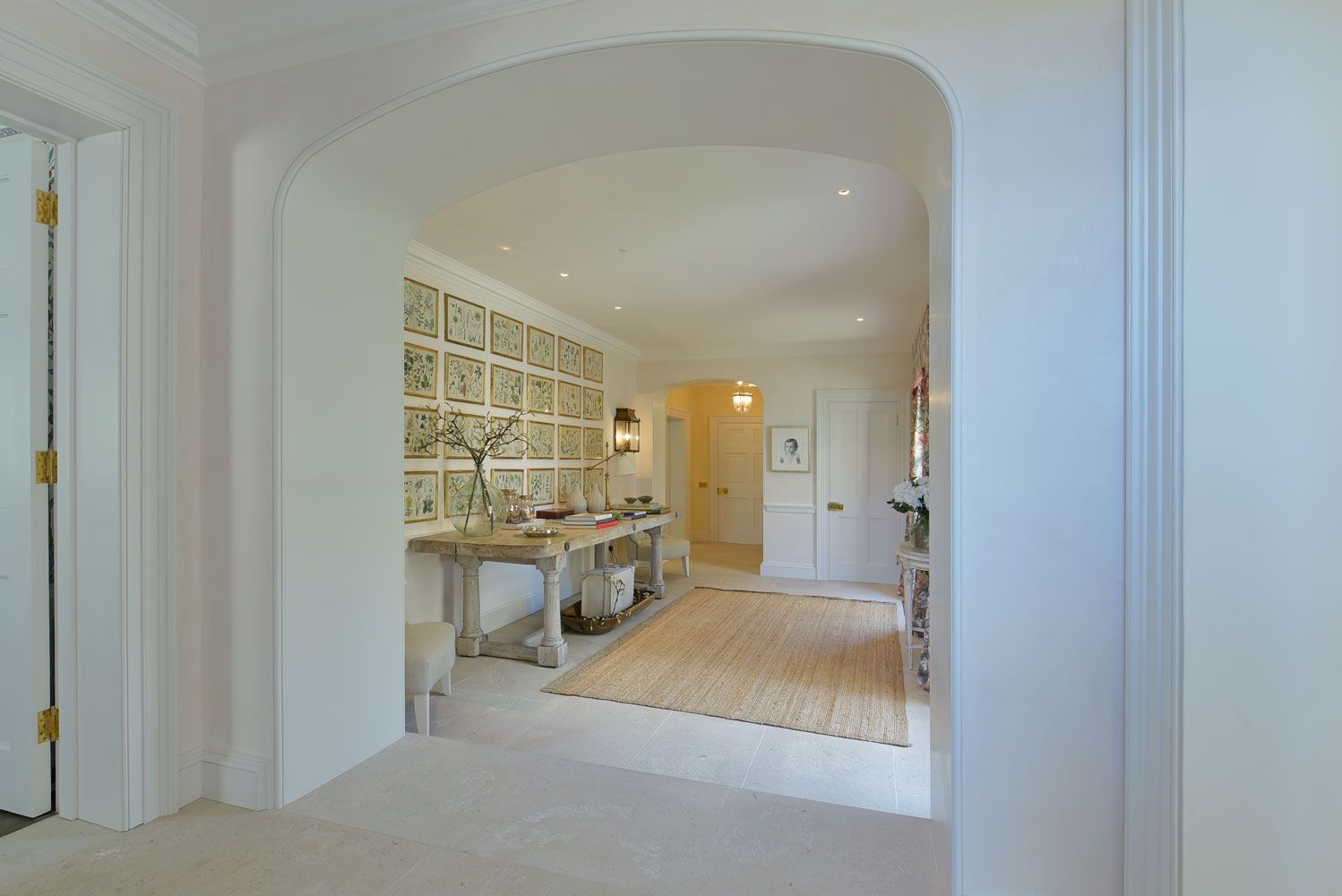 About
Corrigan Gore is a Quantity Surveying and Project Management practice that has been providing Private Clients with the very highest level of bespoke service for thirty years.
Our team of professionals are pro-active in solving problems with inventive solutions, being sufficiently flexible to use a range of contracts and procurement methods that suit the unique requirements of each particular project and Client.
Services
We believe that, due to the bespoke nature of all projects, the services offered must extend beyond the constraints of the traditional role of consultants and be tailored to the changing requirements of the Client.
In order to achieve the range and flexibility required by Clients, the following services are offered:
Quantity Surveying
Construction Cost Control
Project Management
Construction Management
Contract Administration
Client Representation